The bedroom bed is by far one of the most important pieces of furniture in a home. To make the best choice you have to consider various factors: first of all the room size, without neglecting personal taste.
It can be said that the bed in the bedroom differs in several respects: among the main ones we find size and material.
BEDROOM BED: TYPES AND SIZES
Thinking about the bed size is the first way to perfectly design what will be your bedroom: you are looking for extreme comfort, with oversized sizes, or you want the romanticism of a French bed with fewer centimeters available for the couple.
BEDROOM BED: WHAT MATERIAL?
Let's see what are the materials with which modern beds are made.
_Wooden bed_: the charm of wood never tires: you don't need to think of old-fashioned solutions when solid wood was used to make them.
_Wrought iron bed_: a timeless classic, having a wrought iron bed frame is for those who love charm and aesthetics.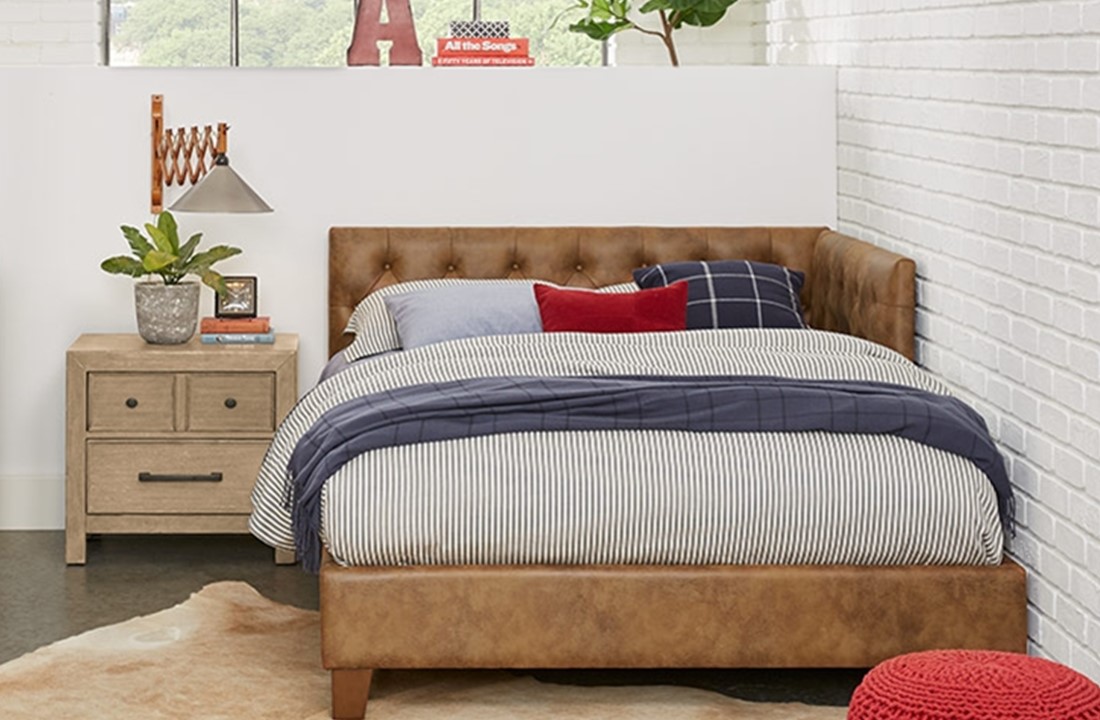 _Bed with padding_: Those who want absolute comfort will find themselves evaluating the purchase of a double bed with padding. The soft structure covered with different materials, from leather to synthetic ones to finish with fabrics, make the bed welcoming at any time of the day.
BEDROOM BED ACCORDING TO THE ROOM
When you have to buy a bed for a new home, still to be completely furnished or you want to renovate the room, you need to draw up a rough project that can only start from knowing the room size.
Therefore, equipped with a carpenter's tape measure, paper and pen, proceed to take the precise measurements of the room, drawing the map on a sheet of paper.
The bed is the main element of the room, in which the wardrobe and other elements will be inserted first, from bedside tables to chest the storage unit where the TV is inserted.