Invitation cards add next-level glitter to your functions thus choosing a good invitation card is a must thing before deciding on anything. To make this thing easy for you below are the list of some of the most elegant baby shower invitations as follows:
2. Blooming Brunch Baby Shower Invitation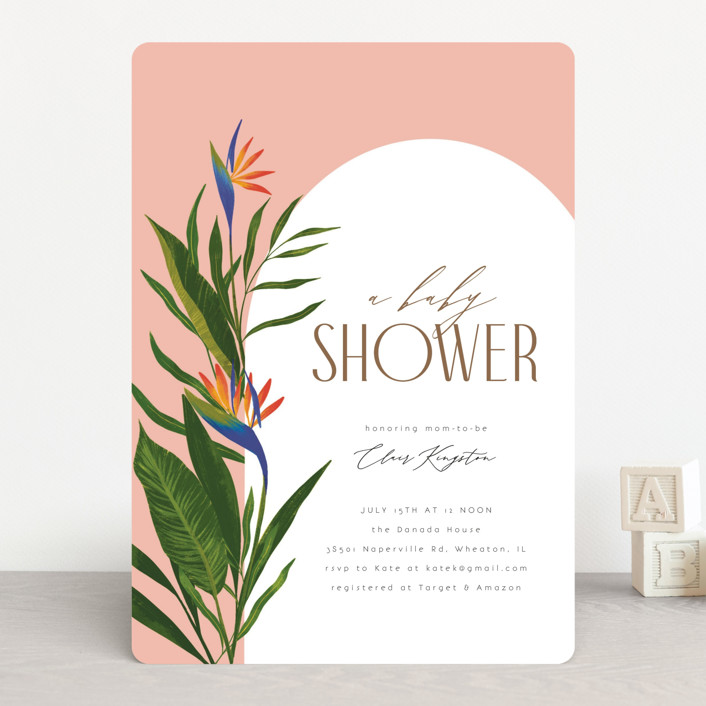 Don't want a lengthy invitation card? So, Blooming Brunch Baby Shower Invitation Cards bring an opportunity to you to invite your friends with fewer words but more feeling with its short but sufficient paper space. Design your invitation with your choice and let people appreciate it.
6. Simply Elegant Baby Shower Invitation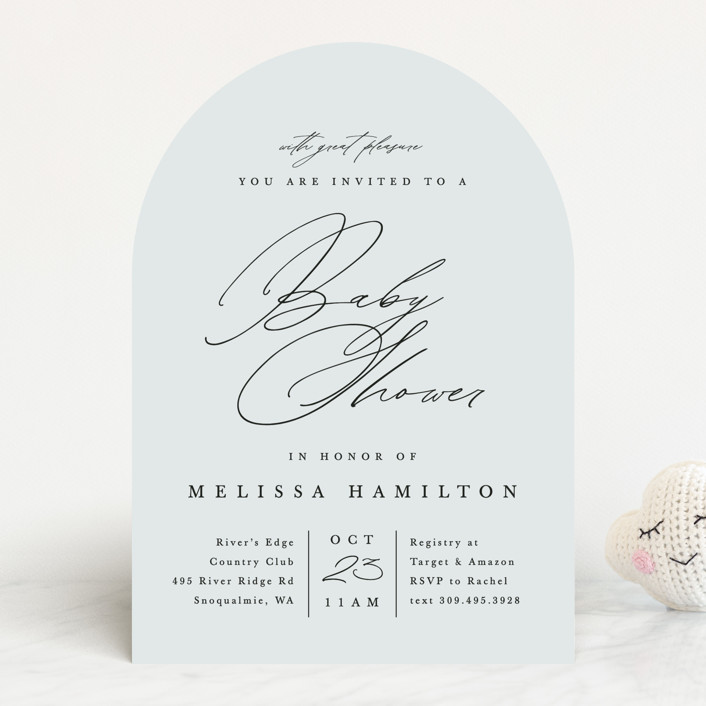 Simply Elegant [https://www.minted.com/baby-shower-invitations] as the name suggests is a simple yet elegant baby shower invitation card. Simple doesn't mean that it doesn't have any color themes as it offers you to go with themes like Dusty Blue, Dusty Rose, Sage, Lilac, Navy, and Rust. So, the choice is yours in how you want to customize your invitation!
7. Rainbow Baby Shower Invitation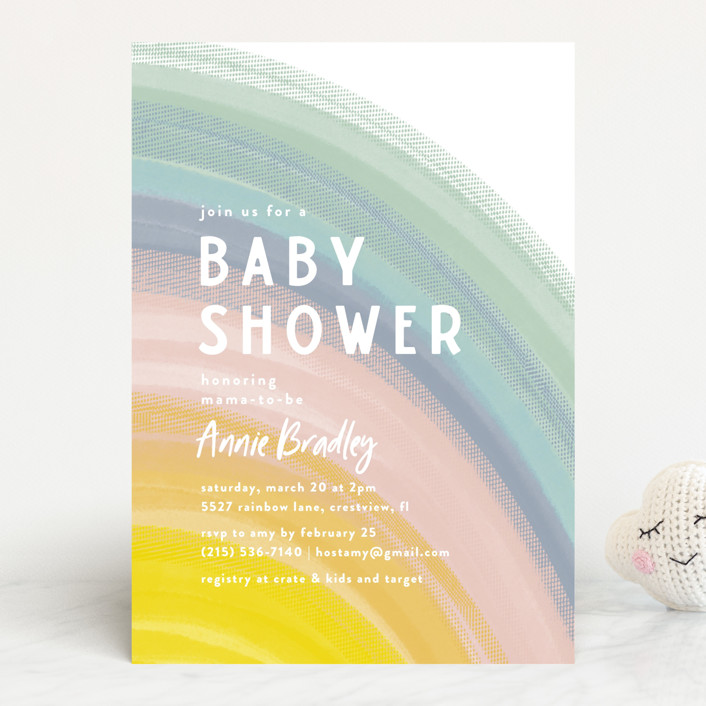 Available in elegant color themes like Confection, Summer, Caribbean, Poolside, and Zinnia these Rainbow invitations [https://www.minted.com/baby-shower-invitations] are very attractive. You can get your invitation printed in four types of paper – Signature, Pearlescent, Recycled, and DoubleThick according to your choice and pocket with Rainbow cards.
8. Elephant Baby Shower Invitation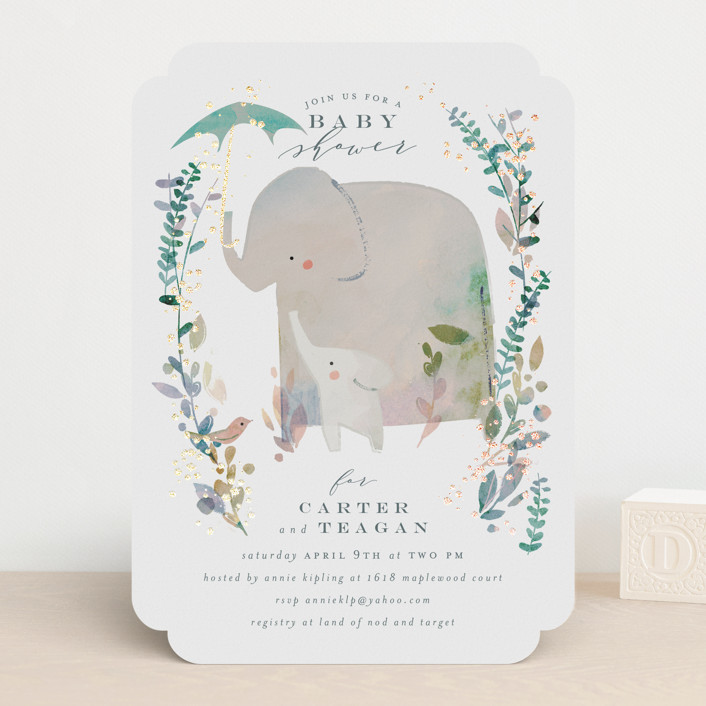 Babies are fond of animals and cartoons, especially elephants, thus Elephant Baby Shower [https://www.minted.com/baby-shower-invitations] cards offer you to show your creativity by designing and customizing the card. Pick any of the one paper from Signature, Pearlescent, and Recycled to get your humble words printed on it for your loved ones.