Choose from a variety of art prints on wall panels, frames, or canvas and improve your décor. Besides, you can even place them in your office or other space that helps bring a sense of freshness to the area. So, check out these unique designs from eminent artists and display your personality in style.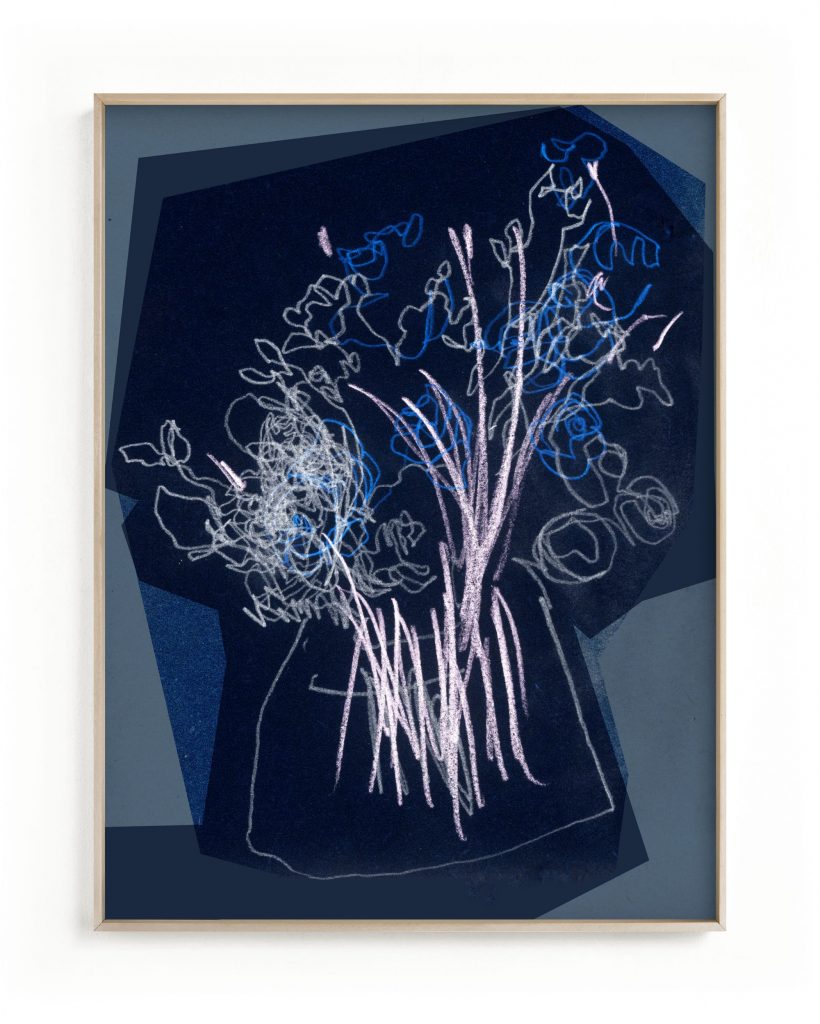 This is another great piece of a gestural drawing made with oil pastel and pencil on paper that has been digitally edited to make it stand out from other prints. The artist developed the piece by using a unique technique of blind contour drawing. It is an amazing piece that can improve the décor of any kind of house.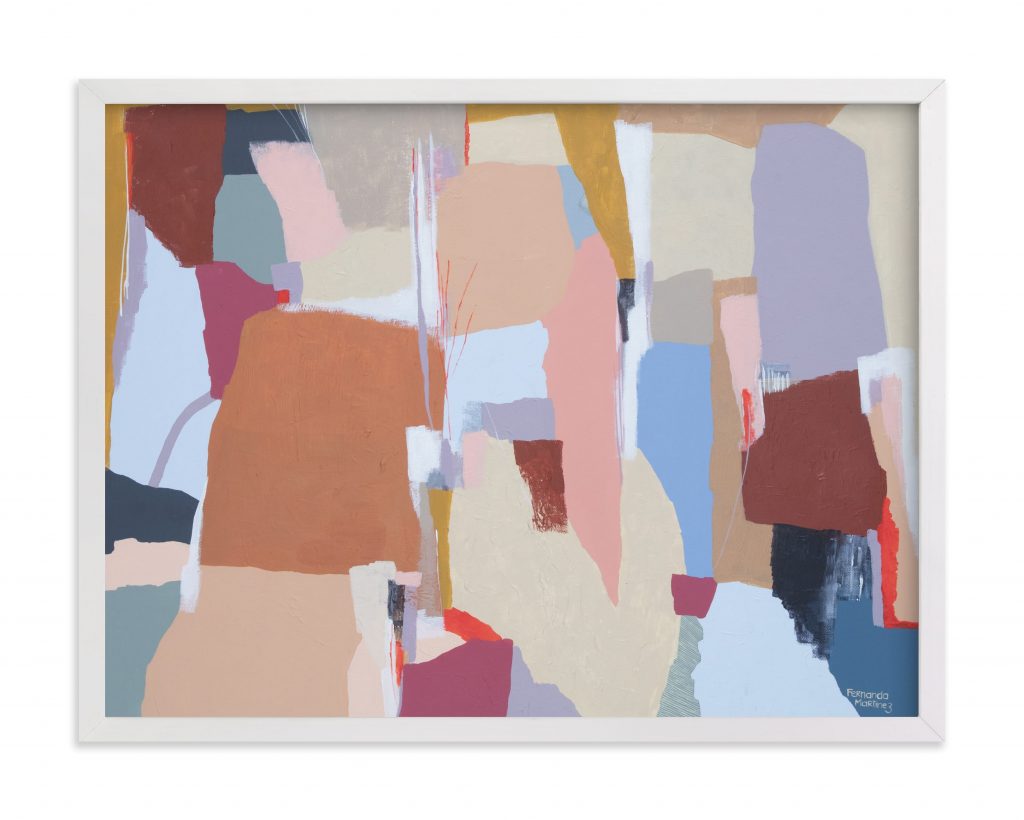 This art print was inspired by bright sunny days in the city. The artist incorporated all the brown and yellow variants that get reflected in the buildings and created something unique, unlike other drawings. Besides, the creamy and peach color palette brings a sense of warmth to the scene.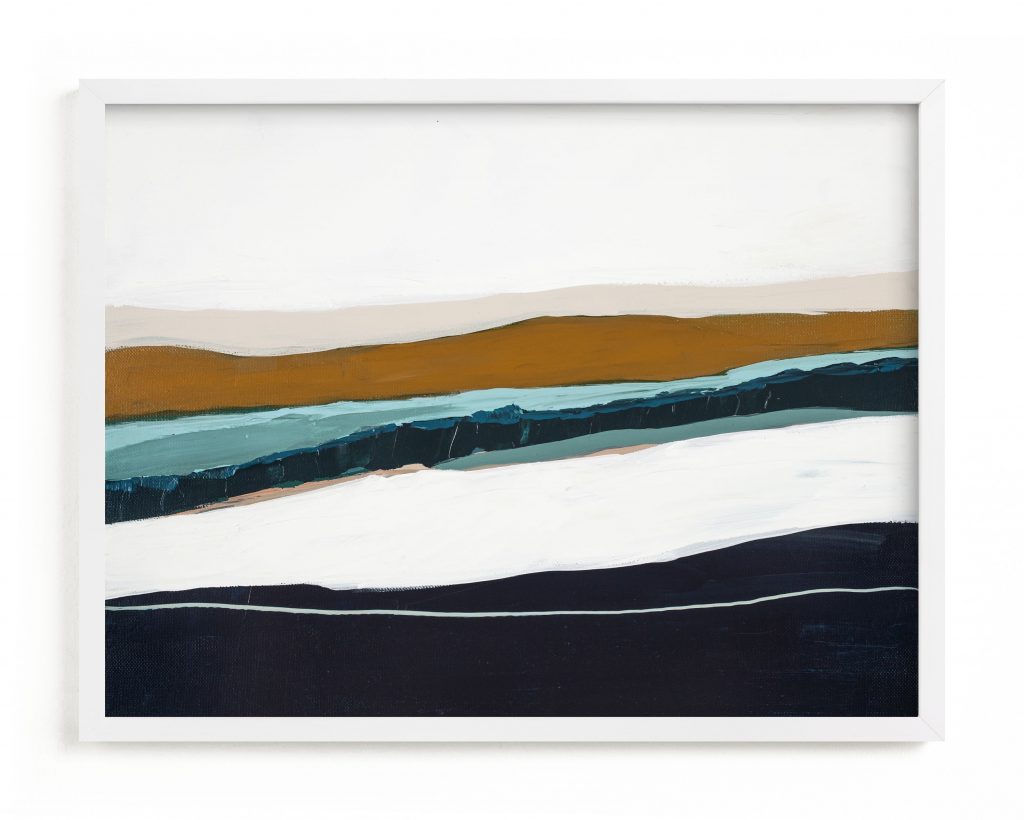 The best part about this art print is that the abstract painting takes you to a modern-day spin on landscape art. This abstract art was inspired by the mesmerizing, beachy vibe of California. The traditional landscape evokes the beautiful shades of the Pacific Ocean on a full-moon night.