The bedroom is a space that has great importance in the physical and mental health of the individual. In this room our body rests, our mind relaxes until it falls asleep and we replenish all the energy we have spent during the day. The bedroom must be well built, designed, and decorated. This room must be an aesthetic space to sleep deeply. Here are the best decorating IDEAS FOR A COMFORTABLE BEDROOM.
-First of all, you should know that you must use the bedroom exclusively for sleeping. You should not work in your bedroom or be distracted by your cell phone. That is why it is convenient that your bedroom is minimalist. There should only be your bed, your closet, and a bedside table. An uncluttered bedroom facilitates a good quality of sleep.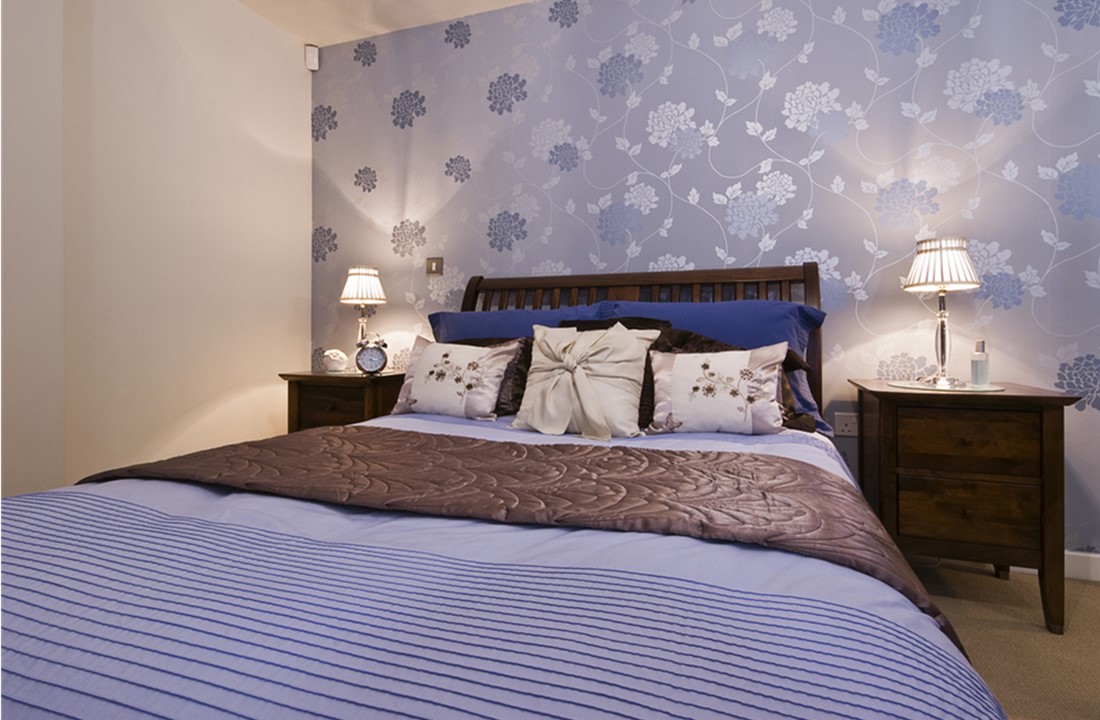 -Paint the walls of your bedroom in soft colors such as white, light blue, or pastel pink. These colors facilitate good relaxation.
-Place the head of your bed at the side of the window, it should never be in front or behind. This way the sunlight will never bother you.
-Place curtains that fulfill the function of darkening your room to promote good rest. The curtains should also give you privacy so that nothing can be seen from the outside.
-Illuminate your bedroom with a soft light. The ideal is that you choose an indirect and general light that can come from a hanging lamp or spotlights in the ceiling. You can also place a nightstand on the bedside table.
-An instant way to beautify your bedroom is to place a nice mirror. Your bedroom will look elegant and the mirror will help you to dress up and see yourself whenever you need to.
-Hang your favorite photos on your bedroom walls. You will feel happy as soon as you see them every day.