There are many things for young parents to understand before bringing a baby home. One of the most important things to know is how to get your baby to sleep well. One of the most significant pieces in a baby's room is the crib or bed. If you are seeking to buy the best bed, then keep reading for some helpful tips. A baby bed must have a comfortable mattress that is the correct size, slats or bars that are appropriate for the bed, and a soothing environment that will give the baby a sense of calmness, allowing him to sleep through the night.
The Size Of The Crib Mattress
When shopping for a baby bed or crib, you will want to make sure that your crib mattress is not too small. You will need to shop inside a store that displays crib mattresses on the floor. There should also be a sample crib that you can try. Place each crib mattress inside of the sample crib. If you can squeeze two fingers between the mattress and the sample crib, then your mattress is too small. This is a critical point, as you want to buy the correct size of mattress that will allow your baby to safely sleep within the crib or baby bed.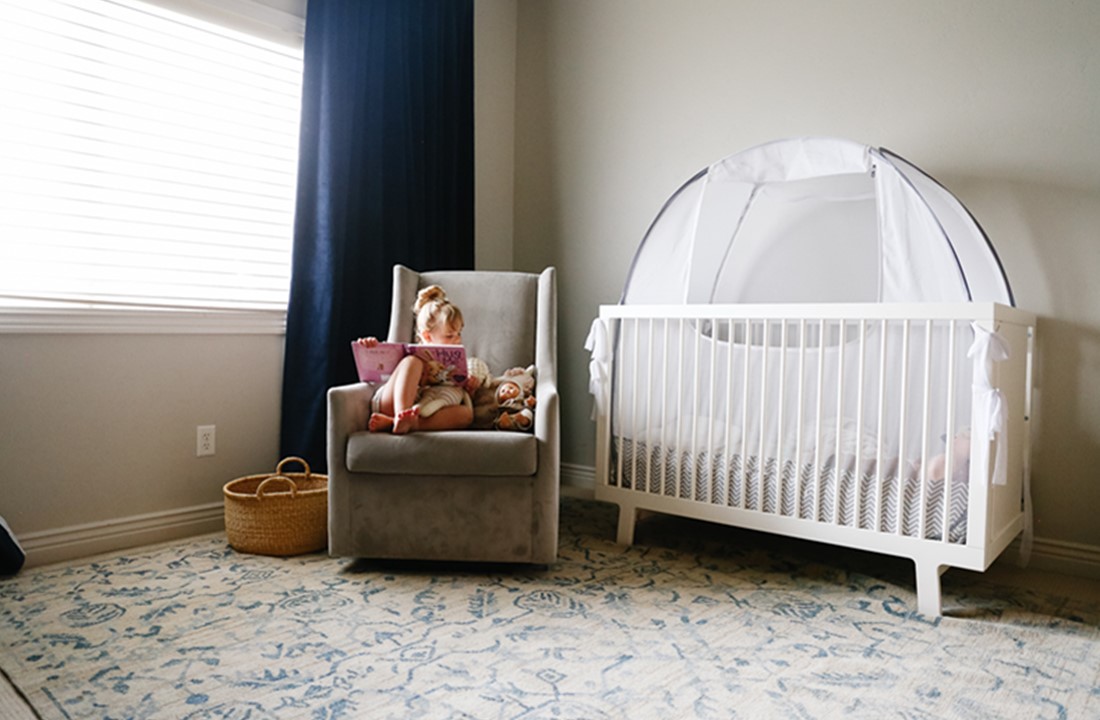 Too Much Space Between The Slats and Bars
When purchasing your cribs, make sure and read the instructions about the slats or bars in the crib. If the slats are more than two and three eights apart, then they are too wide. Your slats and bars should not be able to allow a soda can through. It is easy for the baby to slip through the slats and bars which is too dangerous for the baby.
Creating A Soothing Environment For Sleeping
You may want to buy a crib or baby bed where you can attach little toys. Soothing music or soothing toys can be used to prepare babies for sleep time. The more comfortable your baby is with his baby bed,, the easier sleep time will be.
These are some creative and helpful tips for parents who need information about purchasing the best baby bed. This will give parents the comfort in knowing that their baby has a comfortable and safe place to sleep through the night.