Green plants are an excellent natural decorative accessory to beautify the living room or any other room in our house. They basically create a relaxed atmosphere, promote the oxygenation of the rooms and reduce the stress of the inhabitants of a house.
Below are good ideas for GREEN PLANT PLACEMENT.
-Green plants adapt to any decorative style that your house has, therefore the style does not represent an impediment to placing plants.
-If your living room or any other room is small you must choose small indoor plants so that that space is not recharged.
-Keep your green plants safe in the same place. If you change them, they could weaken and die.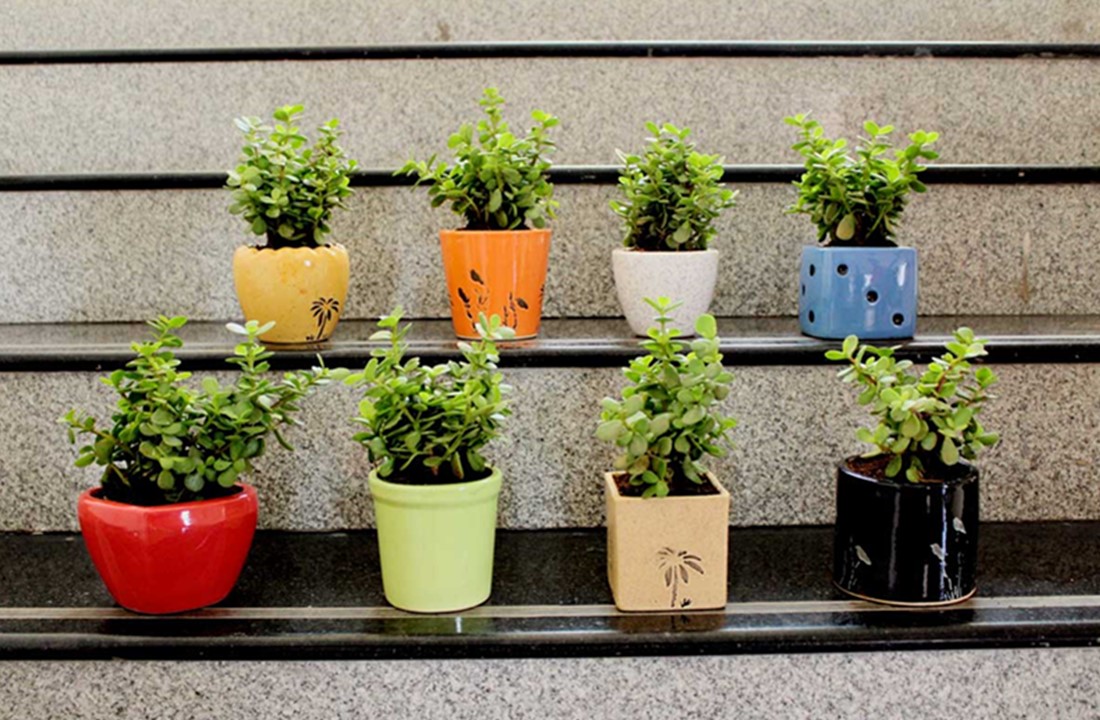 -Place your most beautiful plant in a place in the living room where it can be worn to the fullest.
-Any green indoor plant of your choice requires dedication, in addition to water and good sunlight.
-Remember that the GREEN PLANT PLACEMENT should not harm the circulation of those who live in your home.
-Place the green plants away from the front door, so you can comfortably get out and enter your home.
-If you want you can group different small green plants in a corner of your house to create a small interior garden.
-You can place green plants in glass containers so that they can create a small ecosystem inside.
-Green plants look great inside wooden shelves, because they brighten the room where they are located.
-Encourage yourself to create a vertical garden of green plants in a corner of your home. This idea takes up little space and gives originality to your home.
-According to Feng Shui place green plants in the living room of your house promotes family harmony.
Conclusion
Placing green plants inside your home is the best option for a natural decoration that benefits your health.